Dana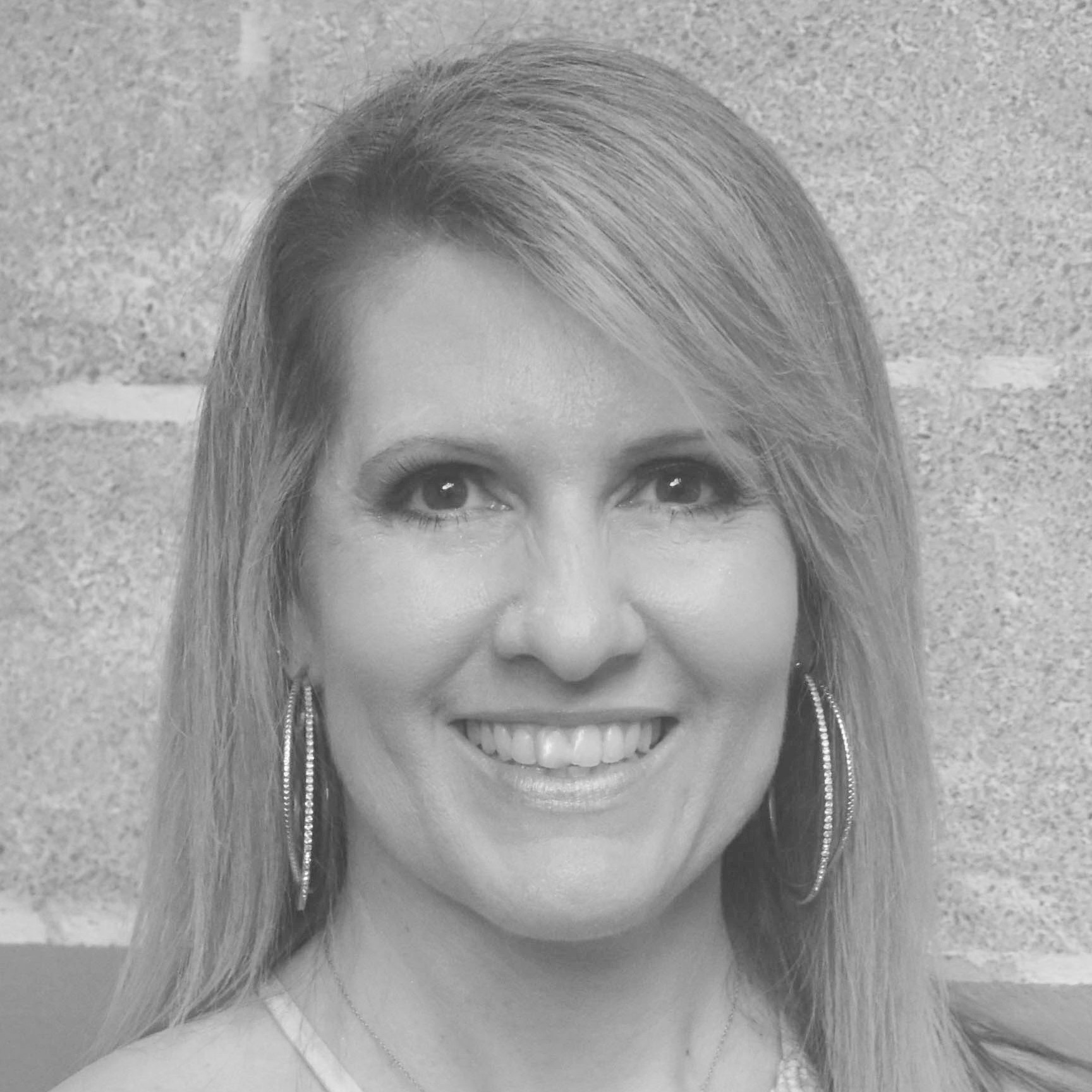 Coppell's head trainer Dana O'Neal has managed a successful career in the fitness industry for nearly 15 years. She began her journey teaching classes in the early mornings and evenings while maintaining a full time job in the TV and Film industry. She began expanding her knowledge with an Aerobics and Fitness Association of America (AFAA) group exercise certification, and years later she achieved her personal trainer certification to begin concentrating on changing individuals lives through exercise. Her experience teaching in the gym ranges from step aerobics to yoga, with everything in between like spin and cardio blast classes. After starting a family, Dana transitioned into starting her own fitness business maintaining neighborhood bootcamps, personal training clients, as well as after school teacher bootcamps. Simplifying the fitness atmosphere to a park or home and focusing on results was a big challenge as a trainer. Dana's fitness philosophy begins with cross training clients, encouraging them to reach beyond their ability, and providing variety to every workout. Orangetheory Fitness was an immediate fit for our head trainer as it exemplifies exactly the same beliefs: achieve maximum output from your workout through intensity and variation. Dana is a mom to three elementary age children, and strives to be a role model for other parents who are attempting to make time for fitness.
Dana instructs the following:
3 Group – The largest capacity workouts at OTF. 3 Groups training in all 3 areas of Treadmills, Rowers and Weight Room at the same time. The duration of the training blocks for each area will be varied.




60 Minute Orange Theory Workout




The Tornado is a fast paced, ever changing workout designed for 9 rounds of: 60 hard efforts in each of the 3 work out components: Treadmill, Rowers, and Weight Floor. You can expect heart rate training with: 45 seconds of recovery between each hard effort.